Network Services
Sensible Technology Services offers network design services, deployment services and consulting services. We have expertise in both local area networks (LAN) and wide area networks (WAN), on both large and small scales.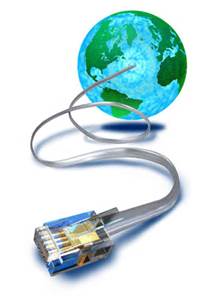 Particular Areas of Expertise:
 TCP/IP Networking.
 Local Area Networking (LAN).
 Ethernet- All types and speeds.
 Virtual Private Networks (VPN).
 ISDN (BRI and PRI).
 Windows, Unix/Linux and operating environments.
 Switched, bridged and routed networks.
 Network Security services.
 Managed unified threat management (UTM) routers.
 Network Cabling (all types, including fiber optic).
 Wireless networking.
 Voice over IP (VoIP) networking.
We would be happy to discuss your networking needs with you at any time.
Just give us a call at 205-942-0350 or Contact Us.